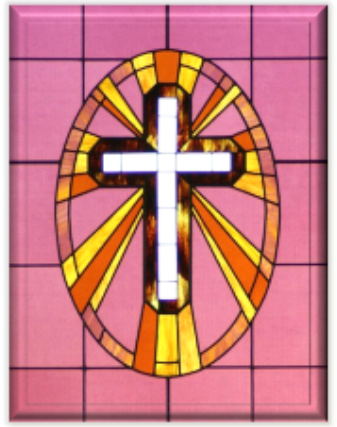 Hello and thank you for vising our new website. We truly appreciate your interest and hope you will visit us often.
The cross you see at the top of each page is a picture of our stain glass window, which was made by Roger S., a member of Zion's Outpost.
Tell us what you think of our new design and content.
God bless.
And remember…
By him therefore let us offer the sacrifice of praise to God continually, that is, the fruit of our lips, giving thanks to his name. But to do good and to communicate forget not; for with such sacrifices God is well pleased.
Hebrews 13:15,16